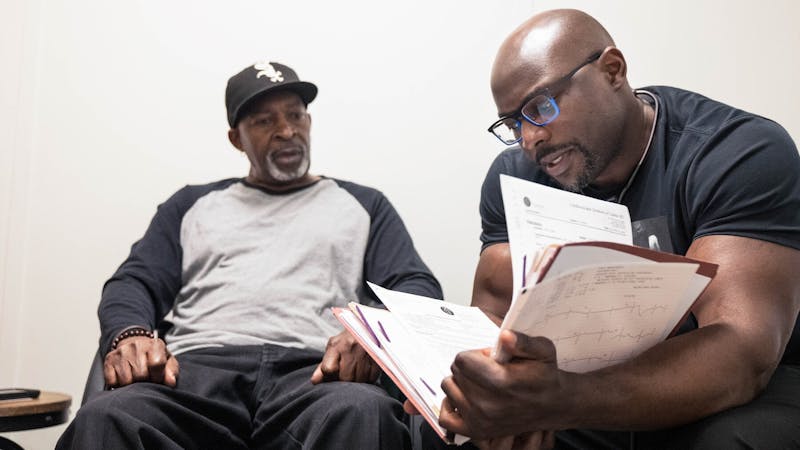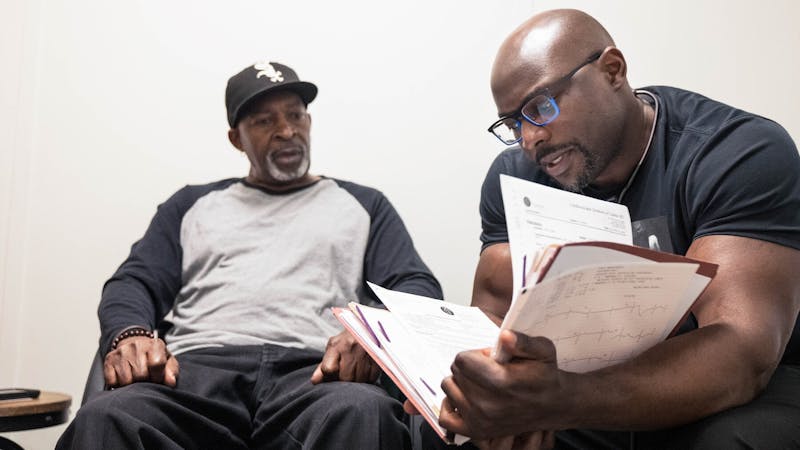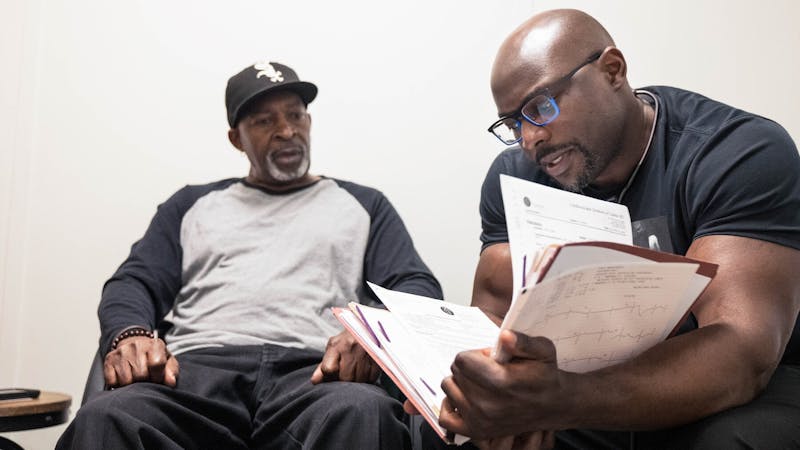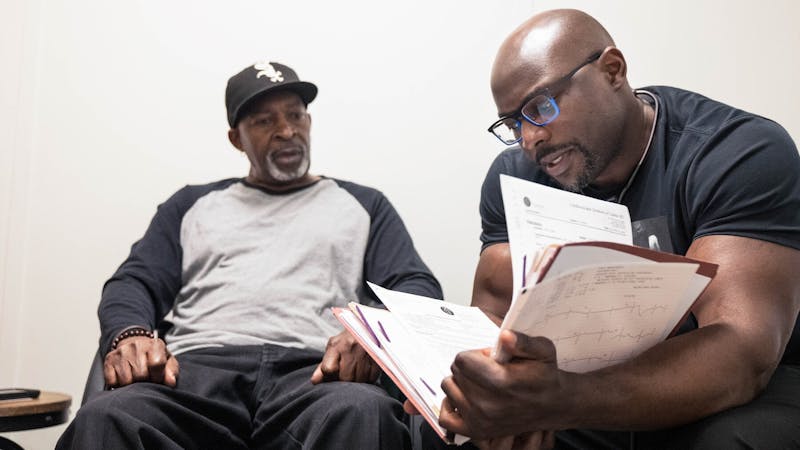 Right now in the US, more than 130,000 limb amputations from diabetes occur each year, the majority among low-income and under-insured Americans.
African American patients lose limbs at triple the rate of other groups.
These are some of the deeply disturbing statistics presented in a moving and exceptionally researched feature published recently by ProPublica, an independent, non-profit newsroom that produces investigative journalism in the public interest.
Propublica: The Black American amputation epidemic read more
Please follow and like us:
Read More