Easy homemade sugar free chocolate chips that can be keto and vegan, with NO artificial sweeteners!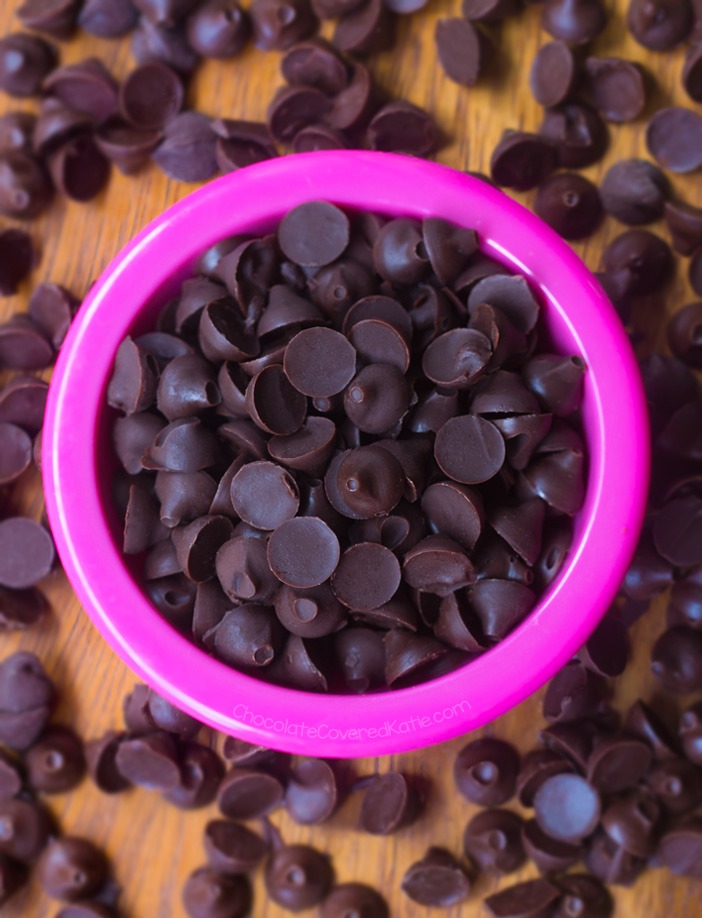 How To Make Sugar Free Chocolate Chips
You can use these chocolate chips for baking, or simply eat them by the handful.
The entire recipe takes just five minutes to make, and they're perfect for anyone trying to avoid dairy or artificial ingredients, or just if you want to avoid sugar in general.
Try them in this easy chocolate Keto Mug Cake Recipe.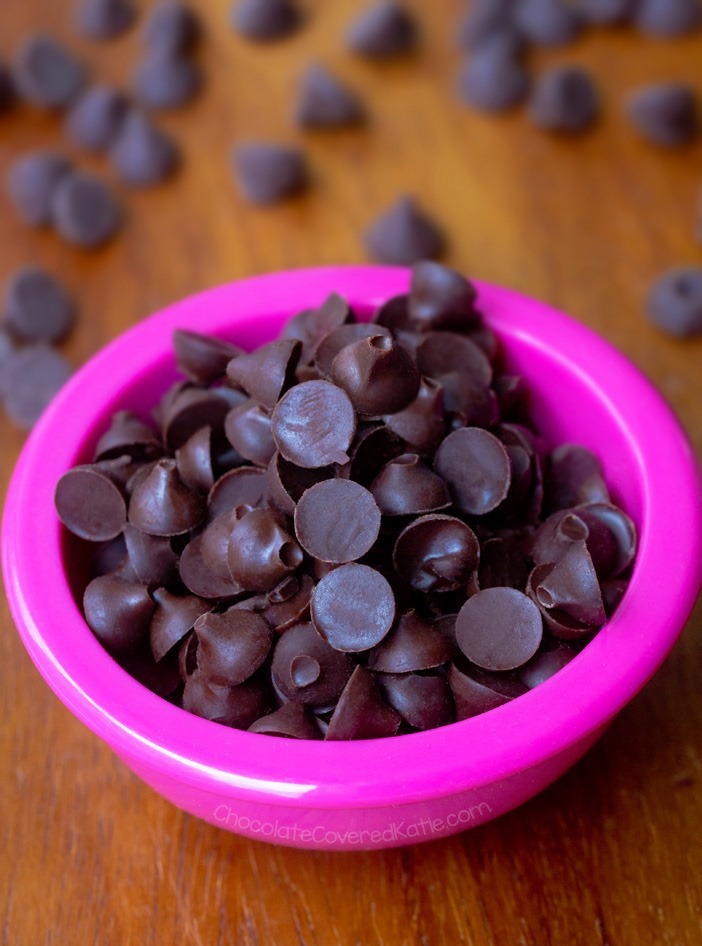 There are two versions of the recipe – raw chocolate chips and a version that's good for baking. read more
Please follow and like us:
Read More